I am a team of one. I have worked for a long time in a website build and hosting company.
I've been a Google certified adwords professional for as long as their program has been open and I have specialisms in shopping and search ads. I can set up product feeds and review feeds. I can work with display and video ads too.
Having been working on Google since the early days, I know how much companies charge for adwords & shopping management. I do not have big overheads or high running costs. I will be cheaper than any one else with comparable experience. Guaranteed. And I will produce better results, every time.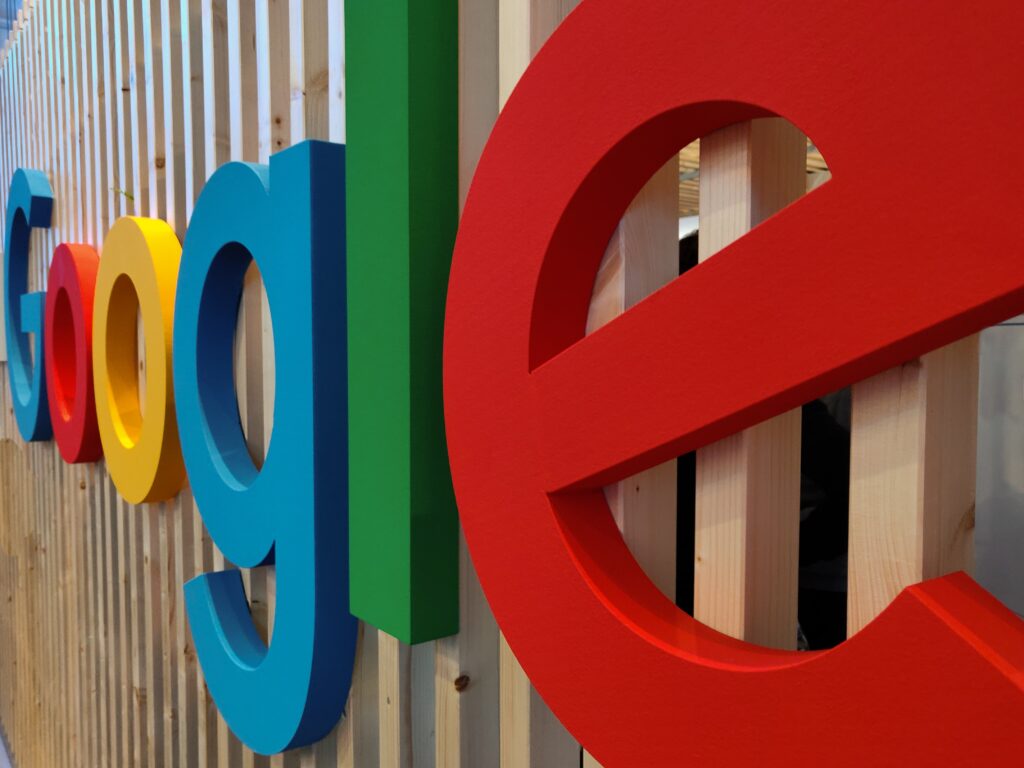 Local SEO – Services
For small businesses offering local services. You wont need to be paying huge monthly fees. A free well crafted Google local business listing will work better than a paid entry in the yell website.I can help you set it up. I can manage the listing until its running smoothly and after that, you can look after it yourself (if you like).
As well as making the most from the free google services, it is a good idea to run a paid campaign alongside any free organic ranking that you have. Not only do you get more visibility but you also get valuable data that will help you in your organic listings.
Ecommerce Shopping Ads
I can help you get listed with google shopping ads. I can help you with bid strategy and feed management. When we (me & you) first launch a campaign it will need more looking after and optimising at first. After the first 4 weeks, we will have a good idea of the value of the shopping campaign and trim the cruft and work with the best producing items. A well run shopping campaign can be like a little gold mine.
Website Help
I can help you with all aspects of your website. I can upgrade your existing one if needed, or host it on my super fast server. I can fix faults and troubleshoot.